The Cataracs - Alcohol (ft. Sky Blu)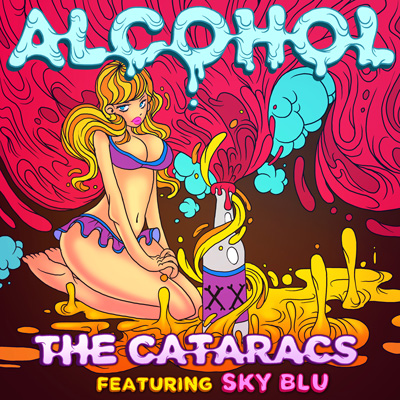 LMFAO split up weeks ago. Now Sky Blu and The Cataracs teamed up for the next Party Anthem. After 'Sorry For Party Rocking' it's time for 'Alcohol'. Maybe it's the next party tune. Don't forget to download it below. Enjoy!
---
LMFAO hat sich vor einigen Wochen aufgelöst. Beide Künstler gehen seitdem ihren eigenen Weg. Sky Blu hat sich mit The Cataracs zusammengesetzt. Nach seinem Hit 'Sorry For Party Rocking' könnte es die nächste Party Anthem werden. Vergesst nicht den Song herunterzuladen. Enjoy!
The Cataracs - Alcohol (ft. Sky Blu) | Free Download