Michael van Diest feat. Mickey Guasch - Almeida (Original Mix)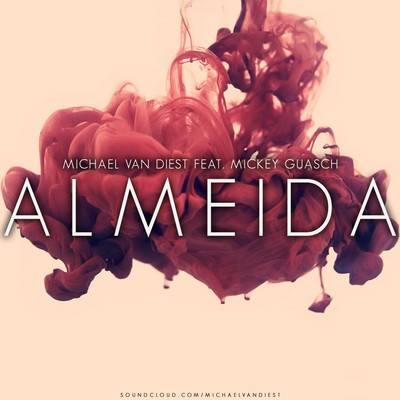 Michael van Diest's track is enormous. 'Almeida' is his first track ever and together with Micheky Guasch he got huge support. With only seventeen years he drops an insane track. Is he one of the next top DJs, we'll find it out in a few months or years. Enjoy!
---
Michael van Diests Song ist spektakulär. 'Almeida' heisst er und ist sein erster Song überhaupt. Zusammen mit Micheky Guasch hat er einen guten Supporter. Mit seinen erst 17 Jahren hat er schon einen grossen Meilenstein erreicht. Enjoy!
Michael van Diest feat. Mickey Guasch - Almeida (Original Mix) | Free Download