U2 - With Or Without You (Clinton Sparks Remix)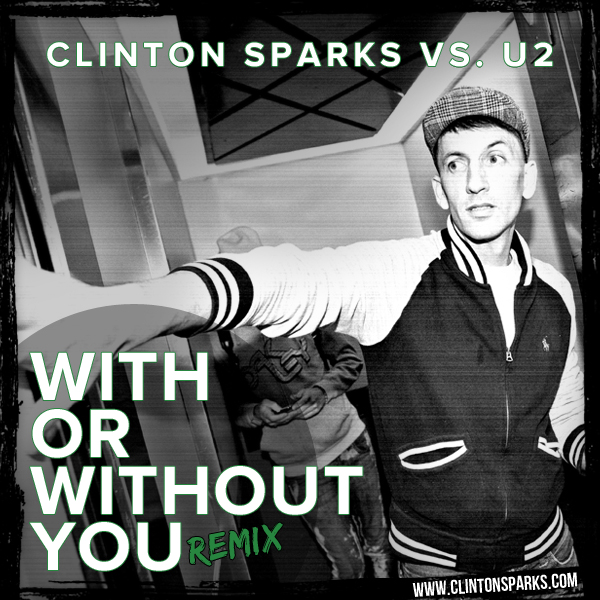 Clinton Sparks hat in diesem Jahr vor jede Woche einen Song zu veröffentlichen und dabei alte Rock Songs der 90er neu aufzumischen. Nun werden sie reif gemacht um sie sogar in den Clubs zu spielen. Diese Woche ist der Song 'With Or Without You' von U2 gemacht worden. Es ist gut aufgearbeitet und wir freuen uns auf die nächste Woche.
---
This year Clinton Sparks relases every week music and he remixes 90's Alt Rock songs. After his work is done the songs are ready for the clubs. This week the song 'With Or Without You' of U2 is now in a new version avaliable. It's well done and we are ready for the next week.
Clinton Sparks on facebook!
Webpage of Clinton Sparks!