IanJ – Girlfriend (Boyfriend Remix)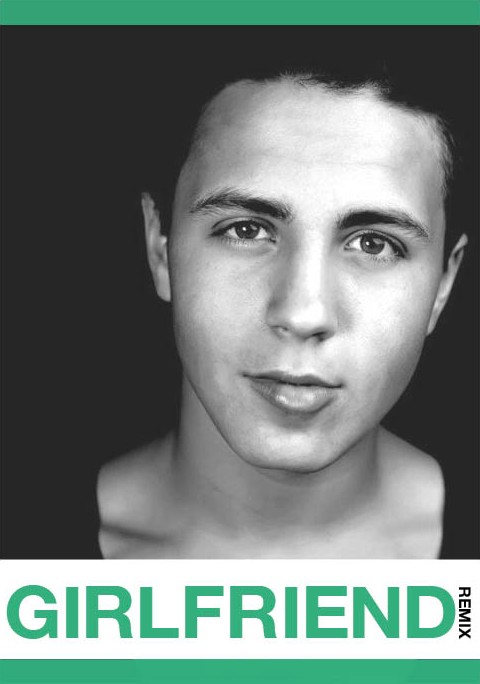 Es ist nicht Justin Bieber, sondern IanJ. Im Hintergrund hört man den originalen Song von Justin Bieber (gesucht von de Polizei) noch. Aber der Song heisst nicht Boyfriend sondern Girlfriend. Der Junge aus Louisville gibt dem Song einen neuen Touch.
---
It's not Justin Bieber; IanJ is his name. Maybe you hear this song 'Boyfriend' of Justin Bieber (actually he is searched by the police) in the background. But the song now is called Girlfriend. The young boy of Lousiville gives the song a magic touch.