Asalto & Kamil Pankowski - Trojan (Original Mix)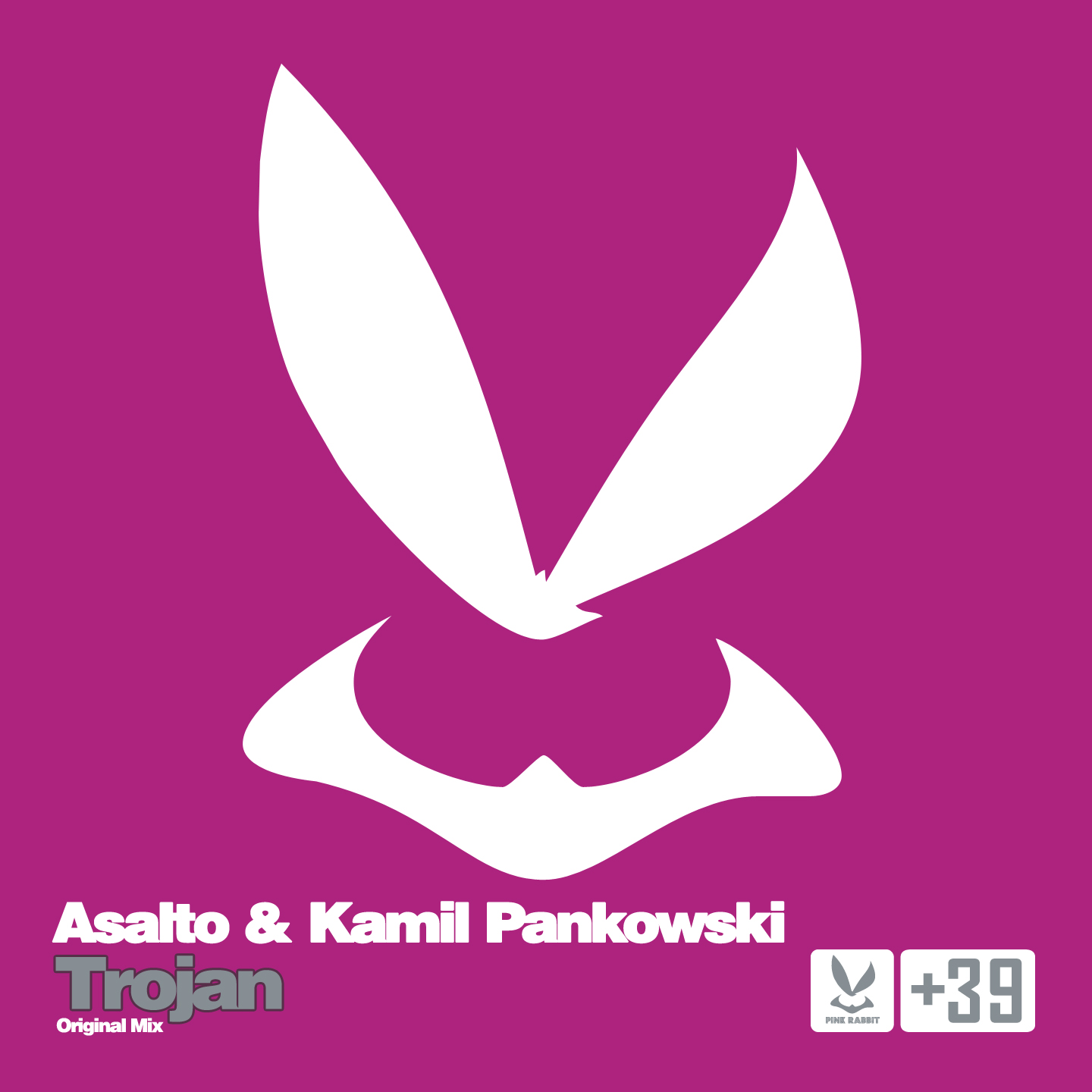 Asalto gibt mächtig Gas. Schon in zwei Tagen kommt seine neue Single 'Trojan' raus. Wie Avicii, aber besser. Wir können sagen das der Stuttgarter einen verdammt guten Progressive House Song gemacht hat. Der Song wird via Pink Rabbit Records veröffentlicht. Bis zum 1. Juni sind es nicht mehr viele Stunden.. Vorfreude :) Enjoy!
---
Asalto is a raising star. On 1st of June he releases his brand new single 'Trojan'. Like Avicii, but even better.. We can say that the guy from Stuttgart (Germany) has made a awesome Progressive House Track. The Song will be released by Pink Rabbit Records. Here is the preview. It's not nice it's an awesome track. Enjoy!