Vicetone - Twenty (Free Download)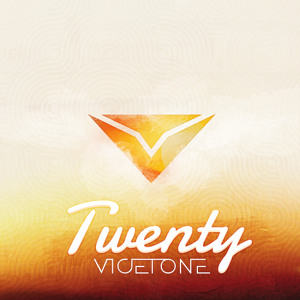 The Dutch house duo Vicetone hit the 20k fans mark on facebook. As a gift they released the song 'Twenty'. The creators of the remix 'The Longest Road' of Morgan Page are making awesome stuff. One of the sickest house duo of the world is ready for something big. Enjoy!
---
Das niederländische House-Duo Victone hat erst kürzlich die 20 Tausend Marke auf Facebook erreicht. Sie feiern ausgiebig und stellen euch den Song 'Twenty' gratis zur Verfügung. Die beiden haben mit ihrem Remix von 'The Longest Road' von Morgan Page eine neue Marke gesetzt. Warten wir ab auf neue geile Projekte des Duos. Enjoy!
Vicetone - Twenty | Free Download