Nicky Romero & NERVO - Like Home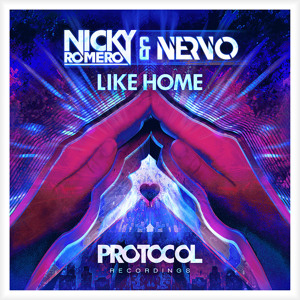 An absolute fascinating collaboration between the amazing dutch producer and famous DJ Nicky Romero and two Australian hotties. NERVO from Australia and Nicky made the song called 'Like Home'. This song is absolutely on another level of house music. Enjoy!
---
Eine fantastische Zusammenarbeit zwischen dem holländischen Produzenten und DJ Nicky Romero und zwei australischen Schönheiten. NERVO und Nicky haben einen genialen Song namens 'Like Home' veröffentlicht. Ihre Bühne ist ja bekanntlich ihr zweites Zuhause. Enjoy!