Dada Life - Feed The Dada (Ravi Remix)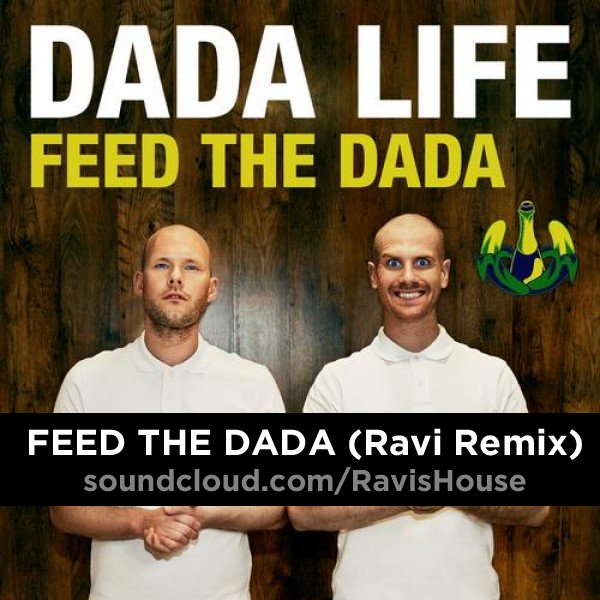 Ravi's new remix is more than awesome. 'Feed The Dada' was created by Dada Life. From Sex Ray Vision to Ravi. Ravi turned the track into a brand new and unique piece. Enjoy!
---
Ravis neuer Song ist mehr als nur gigantisch. 'Feed The Dada' ein Song von Dada Life, hat er genial geremixed. Enjoy!