Carousel - Let's Go Home (Sound Remedy Remix)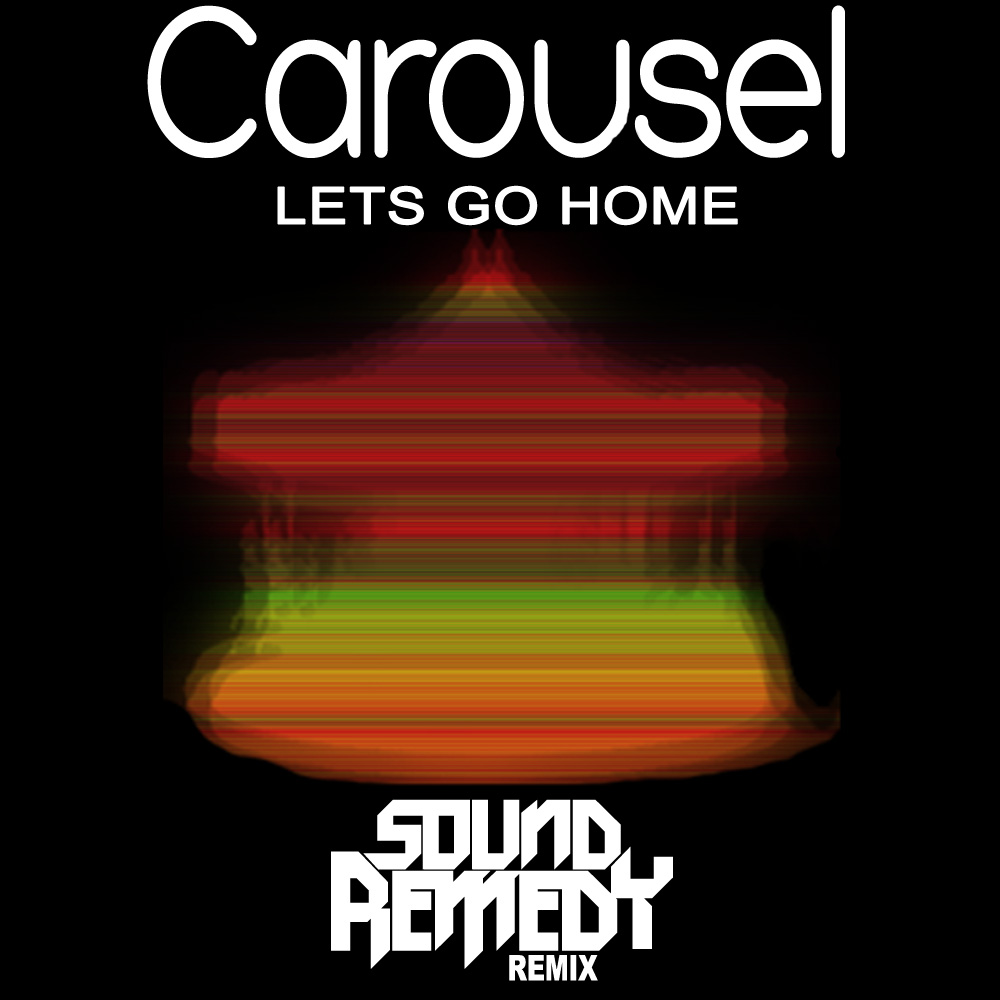 The amazing Sound Remady is back with catchy and melodic remix. He took the song 'Lets Go Home' of the Cleveland based band Crousel. This remix is just amazing. The soft vocals fit perfect to the bassline. It's not dubsteo, it's not electro, it's the style of Sound Remady. Enjoy!
---
Sound Remady meldet sich mit einem neuen melodischen und fesselnden Song zurück. Er hat den Song 'Lets Go Home' der aus Cleveland stammenden Band Crousel genommen. Dieser Remix überragt alles. Die sanften Gesänge passen perfekt zur Bassline. Es ist nicht etwa Dubstep, auch nich Electro sondern etwas dazwischen. Enjoy!

Carousel - Let's Go Home (Sound Remedy Remix) | Free Download