Linkin Park - Burn It Down (Marco Miani Nightmare Bootleg)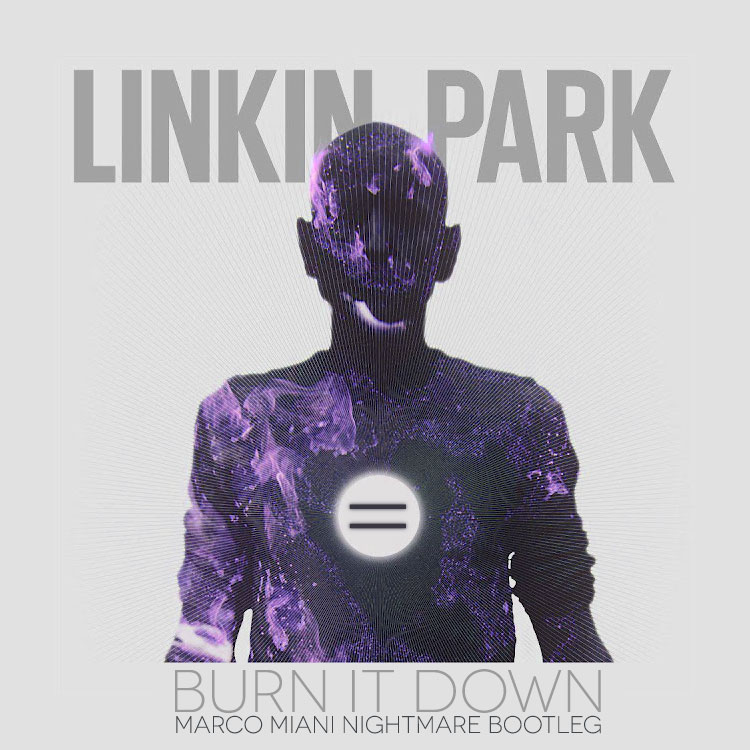 In 2009 the Italian DJ Marco Miani started performing in many clubs in Italy, now his the opening act of many international star DJs for example Gigi d'Agostino or Simon de Jano. Last year he teamed up with Blame, also an Italian DJ, now together they are called Timezero. One year later he released his single 'Raving' on Graygoo Records. Now it's time for a new remix of the song 'Burn It Down'.
---
Im Jahre 2009 startete Marcio Miani seine grosse Karriere in mehreren Clubs in Italien, heute ist er der Eröffnungs-DJ vor internationelen Grössen darunter auch Gigi d'Agostino oder Simon de Jano. Letztes Jahr hat er sich mit Blame zusammengeschlossen und mir ihm das Duo Timezero gegründet. Seine erste Single 'Raving' wurde bei Graygoo Records vertrieben. Nun ist es Zeit für 'Burn It Down'.
Linkin Park - Burn It Down (Marco Miani Nightmare Bootleg) | Direct Download