Archie & Fareoh - Feathers (Original Mix)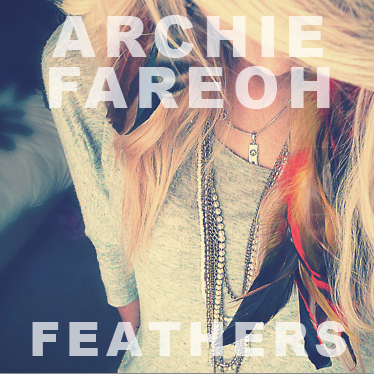 It's almost the second collaboration of Archie and the novice talent Fereoh. They designed a fresh tune called 'Feathers'. The team leaded the music industry in the fall and winter months. The new track "Feathers" is not light in substance or style. Not one bit. Enjoy!
---
Es ist bereits die zweite Zusammenarbeit zwischen Archie und dem Nachwuchstalent Fereoh. Sie haben den Song 'Feathers' zusammengebastelt. Der Song leitet die kommenden Herbst und Wintermonate ideal ein. Enjoy!
Archie & Fareoh - Feathers (Original Mix) | Free Download