Sebastian Ingrosso & Alesso - Calling (Lose My Mind) (Richello Remix)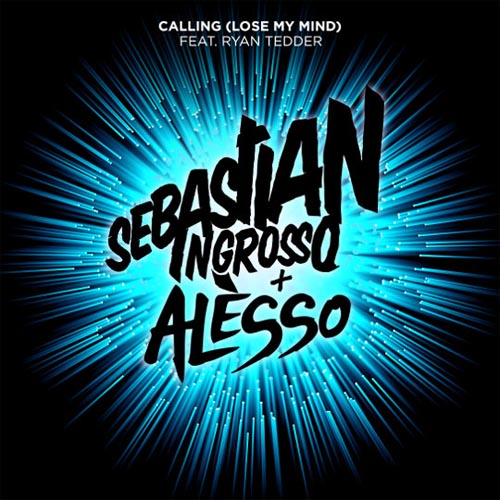 Woow! Henrik Sæter is only 17 years old and comes from Norway. Is it in the genes of the Scandinavians they make so good music? We don't no but Richelleo is a young talent from Norway and we hope in his future. His brilliant. Enjoy!
---
Woow! Henrik Sæter ist ein erst 17 jähriger Norweger. Liegt es in den Genen der Skandinavier? Wir wissen es nicht, aber eines wissen wir Richello ist ein absolutes Talent. Enjoy!
Sebastian Ingrosso & Alesso - Calling (Lose My Mind) (Richello Remix) | Free Download