Gorillas On Drums - Mixtape (August 2012)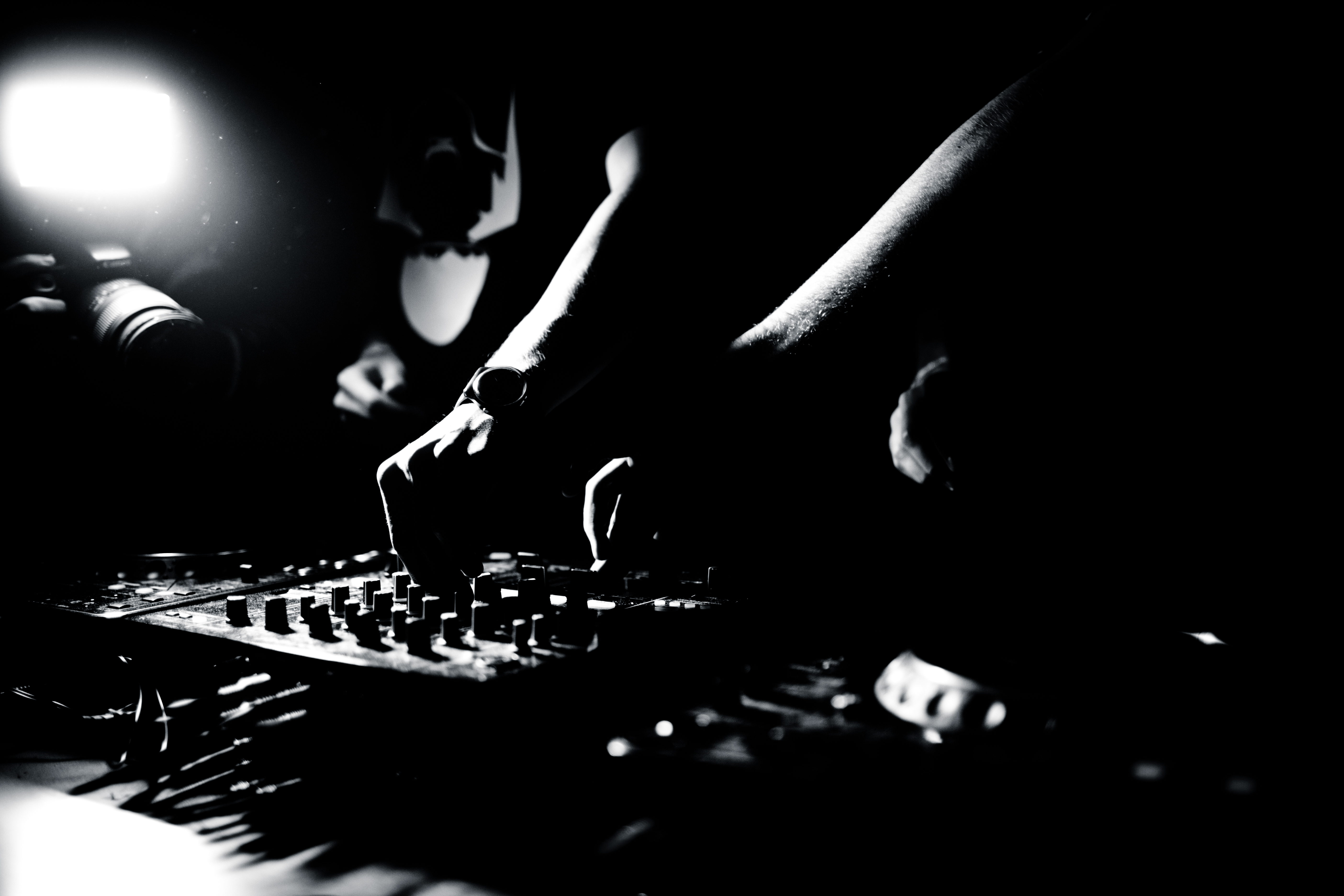 Ben and Sid are two producers and DJs from Hamburg (Germany). Together they are Gorillas On Drums. This amazing duo who produced the remix of Cros massive song 'Easy' released their brand new mixtape. One hour of freaking out. Enjoy!
---
Ben und Sid sind zwei Produzenten aus Hamburg (Deutschland). Zusammen sind sie aber Gorillas On Drums. Dieses atemberaubende Duo hat auch den Song 'Easy' vom deutschen Rapper Cro neu aufgelegt. Nun ist ihr Mixtape fertig und steht für euch bereit.