G-Eazy - Plastic Dreams (feat. Johanna Fay)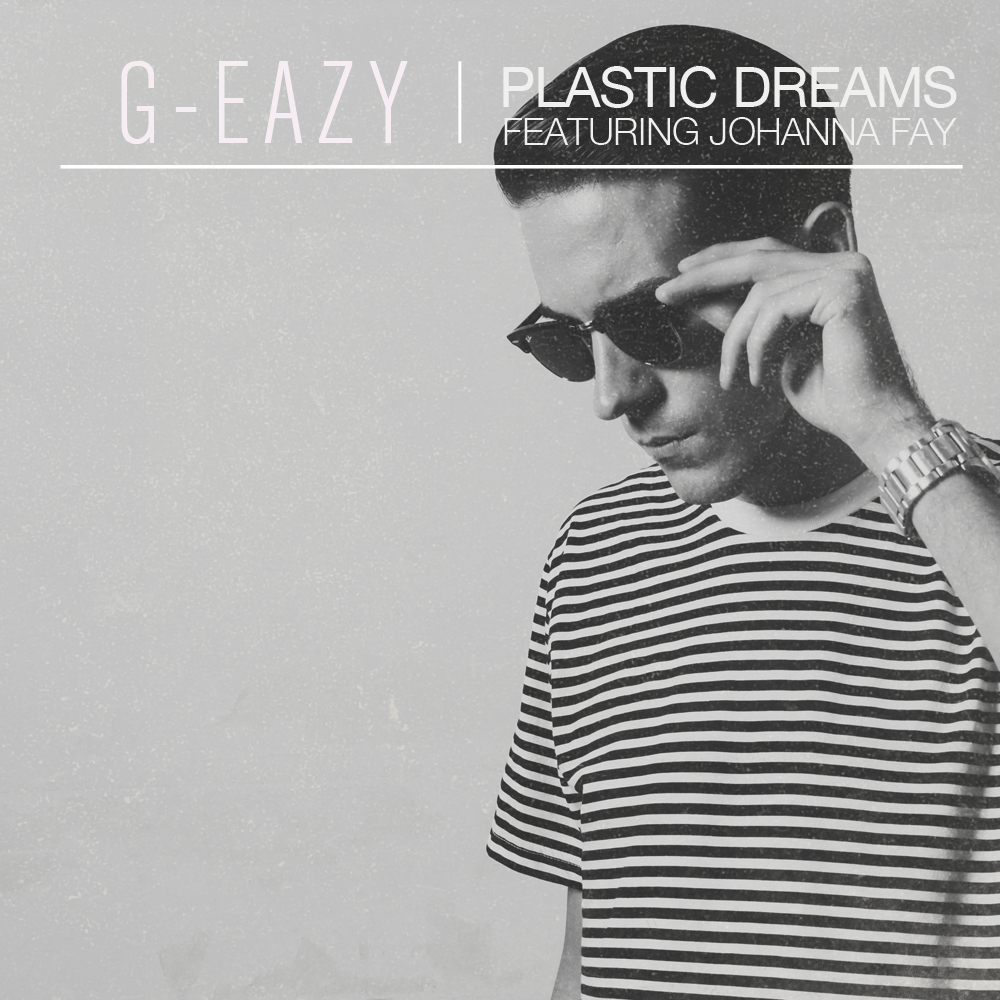 G-Eazy is actually on his USA-Tour. A fan of G-Eazy wrote us their is a new song of him on Soundcloud we didn't noticed. Like we know G-Eazy his new song 'Plastic Dreams' with Johanna Fay is a masterpiece. This old touch with the modern Hip-Hop is just awesome. Enjoy!
---
G-Eazy ist momentan auf seiner Amerika-Tourne. Ein fan von ihm hat uns geschrieben, das er einen neuen Song auf Soundcloud heruasgegeben hat, welchen wir nicht bemerkt haben. Wie wir seine Songs kennen, so ist auch sein neuer Song 'Plastic Dreams' welcher mit Johanna Fay produziert wurde. Diesen alten Eindruck den man bekommt wenn man den Song hört mit der Kombination eines ganz neuen Hip-Hops das ist einfach wahnsinn.
G-Eazy - Plastic Dreams (feat. Johanna Fay) | Free Download