77 Bomby Street - Low On Air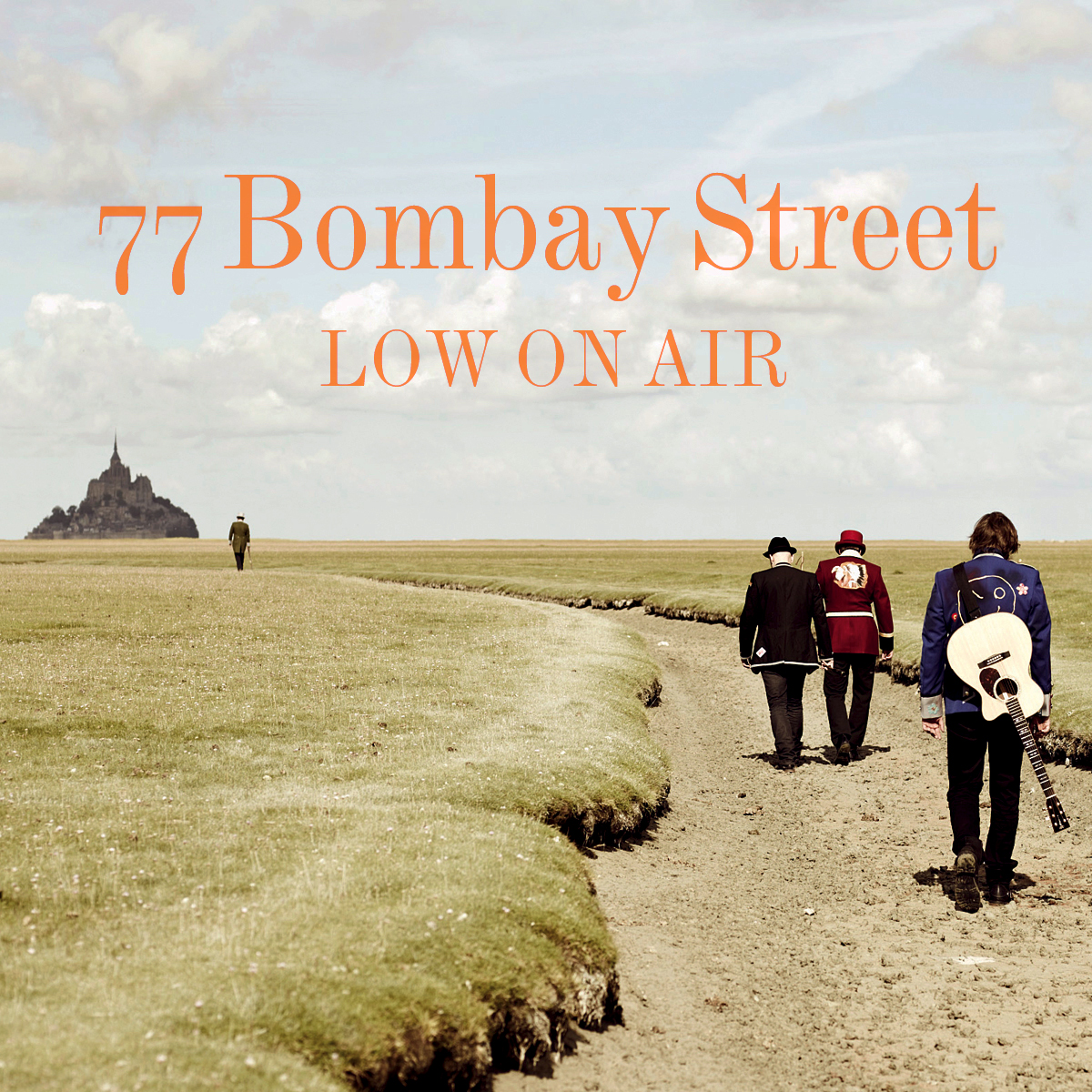 77 Bombay Street is one of the most successful bands in Switzerland actually. Their last single 'Long Way' was also nominated for the Swiss Music Award. This four brothers made another awesome song called 'Low On Air' on their upcoming album Oko Town. the single avaliable on 17th August and Oko Town on 5th October. Enjoy!
---
77 Bombay Steet is einer der aktuell bekanntesten Schweizer Bands. Ihre letzte Single 'Long Way' hat sich wie ein Lauffeuer verbreitet und war auch nominiert für die Swiss Music Awards. Die vier Brüden sind nun mit einer neuen Single 'Low On Air' am Start, welche am 17. August erscheinen wird. Das dazugehörige Album Oko Town wird ab dem 5. Okotber erhältlich sein. Enjoy!