Timbaland - Apologize ft. OneRepublic (Jakob Liedholm's Birthday Bootleg)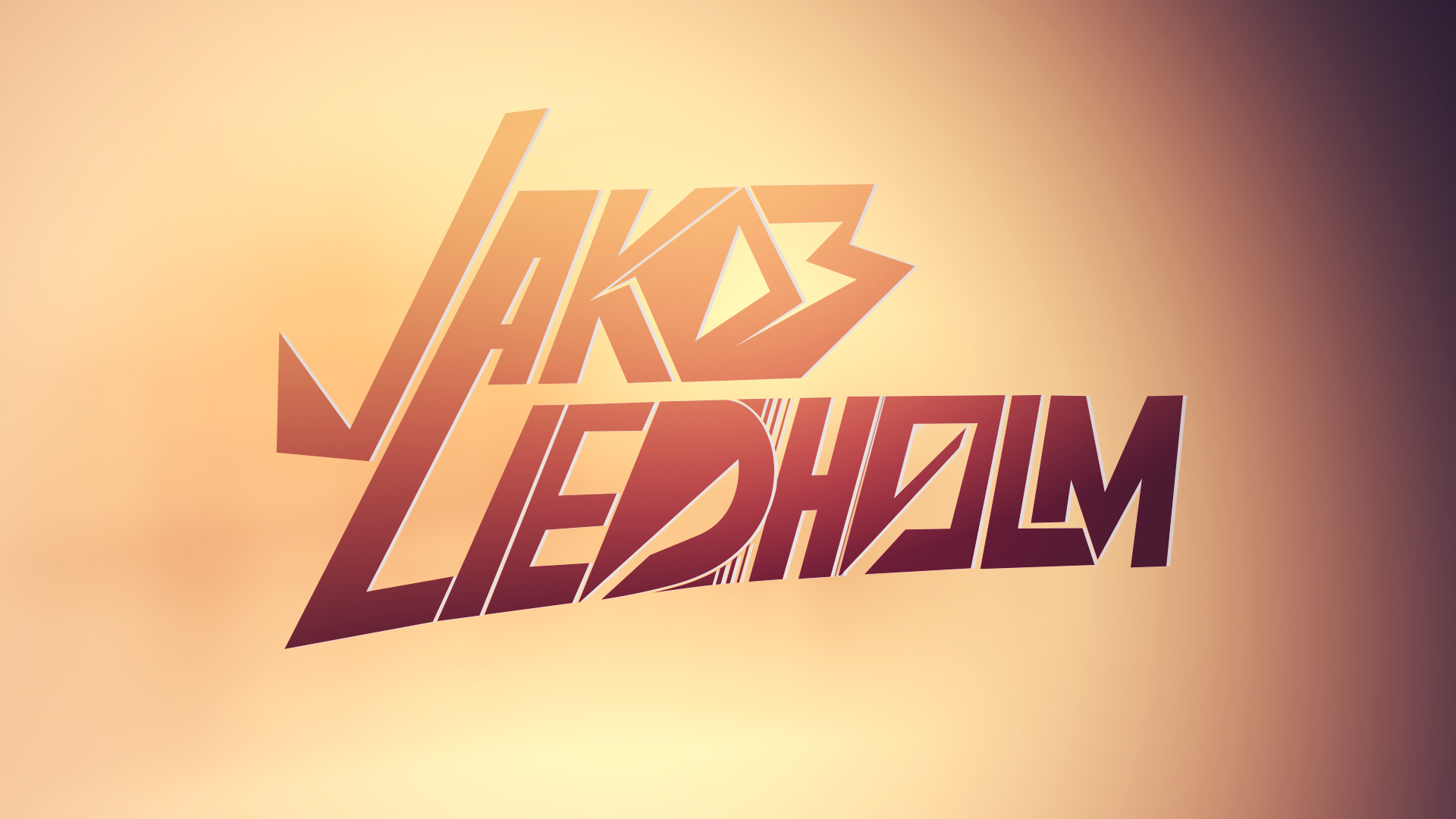 On Jakob Liedholms birthday he promised to publish a orginal mix. Here it is. 'Apologize' is Progressive House Banger. Just an awesome track. In the last time he made only Progressive Tracks. Will he make other sounds as well in the future?
---
Jakob Liedholm hat an seinem Geburtstag sein Versprechen eingelöst. Herausgekommen ist der Progressive House Song 'Apologize'. Wird er auch in Zukunft noch weiter so machen?
Timbaland - Apologize ft. OneRepublic (Jakob Liedholm's Birthday Bootleg) |
Free Download