Maroon 5 – Payphone feat. Wiz Khalifa (Fritz Arnaude Remix)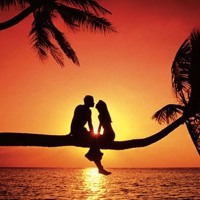 Fritz Arnaud wasn't happy with the song 'Payphone'. So he decided to make remix. He tried to force the sound in the song and only the sound. Now it sounds like an orchestra.
---
Firtz Arnaud war mit dem Song 'Payphone' von Maroon 5 & Wiz Khalifa nicht zufrieden. So entschied er sich, einen neuen Song daraus zu machen. Die Stimmen welche beim Original nicht im Vordergrund waren, sind nun beim Remix im Vordergrund. So erscheint es wie ein Orchester.