Cro – Easy (Gorillas On Drums Remix)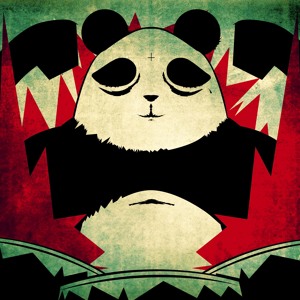 One of the most popular songs in the German Charts is 'Easy' of Cro. Sorry for the English People the hole song is in German. Gorillas On Drum made a complete new sound with House Beats. Now it's a club banger. Enjoy..
---
Einer der aktuell erfolgreichsten Songs in den deutschen Charts ist 'Easy' von Cro. Gorillas On Drums haben daraus einen kompletten neuen Song gemacht. So kann man ihn auch in den Clubs spielen. Enjoy!