Girls' Generation - Mr. Taxi (Steve Aoki Remix)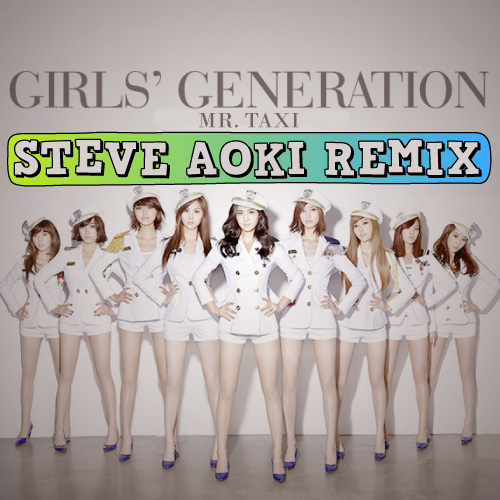 Wie versprochen hat uns Steve Aoki seinen Gratis-Download gegeben. Der Bass soll audröhnen und die Musik lauter schalten bitte. Enjoy!
---
Just as promised Steve Aoki dropped us his brand new freebie. Turn up the music and let the bass drum. Enjoy!
Steve Aoki on facebook!