The Cataracs, Fork'n'Knife, DJ Carnage – 17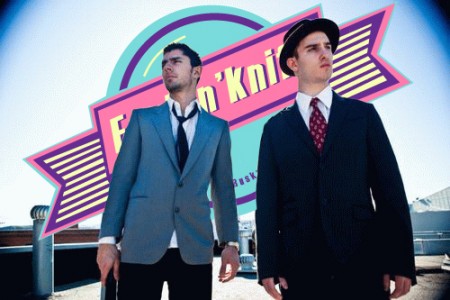 'Like a G6' ist vorbei nun kommt '17'. The Cataracs zusammen mit For'n'Knife und DJ Carnage haben sich zusammengeschlossen und das Resultat ist ein Dubstep und Pop Knaller. Er kann auch ein Dancefloor Song sein mit seinen Vocals, die ihm den entsprechenden Touch geben. Enjoy!
---
'Like a G6' is gone '17' is comming. The Cataracs with Fork'n'Knife and DJ Carnage made a team and the result of this teamwork is the massive dubstep/ pop/ banger '17'. The vocals give the song the touch beeing a dancefloor track. Enjoy!
The Cataracs on facebook!
For'n'Knife on facebook!
DJ Carnage on facebook!
The Cataracs, Fork'n'Knife, DJ Carnage – 17 |
Direct Download