Akeboshi - Wind (Naruto OST) (Freak's Drumstep Remix)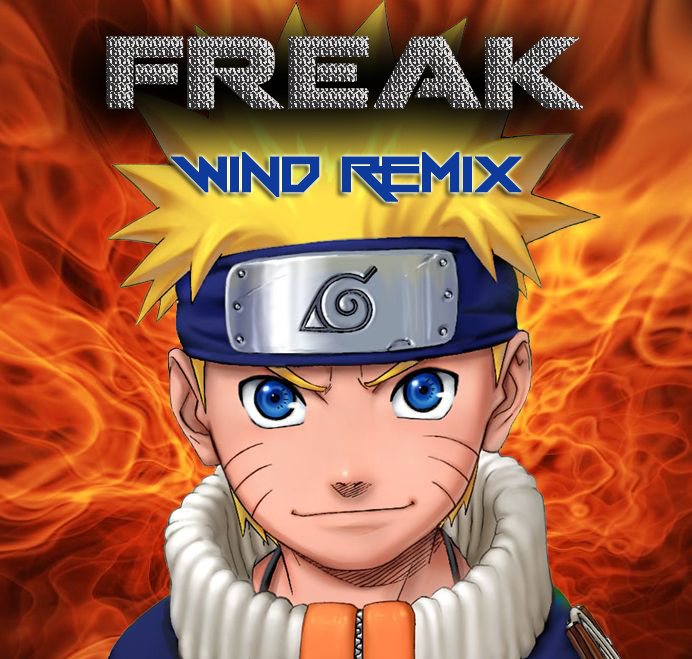 Freak ist wieder am Start mit einem neuen Drumstep Remix. 'Wind' heisst der Track und das Klavier gibt dem Song einen geilen Aufbau mit genialen Drops.
---
Freak is back with a brand new drumstep remix. 'Wind' is called the the name of the track and it's huge with the piano and then the drops. Enjoy..
Akeboshi - Wind (Naruto OST) (Freak's Drumstep Remix) |
Direct Download